ACTIVITY FOR ADVENTURERS IN BEAUTIFUL NATURE
Amazing day trip in Bratislava region
Day trip on request
Date
Start & Duration
Type
Price

Explore Danube wilderness
(private guiding)

Upon agreement

Normally 09.00 am
6–8 hours

Private guiding

139,00 € / 129,00 € / 109,00 €
2 / 3 / 4 + persons
Explore Danube wilderness
A real pleasure for nature lovers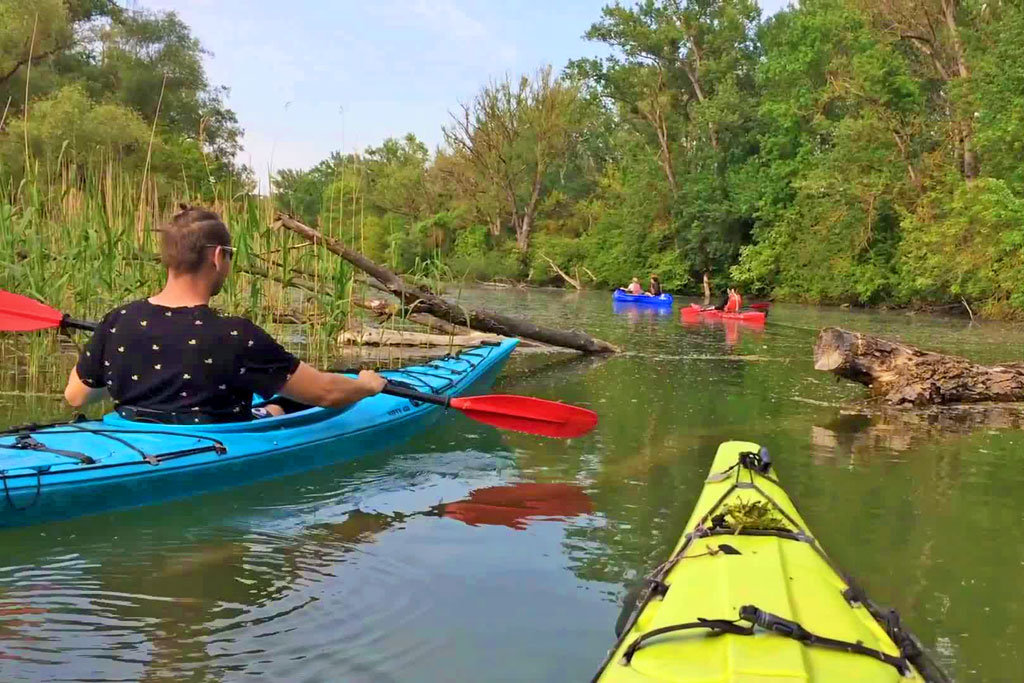 Day trip: Explore Danube wilderness
If you are a nature lover, then this day trip is a perfect choice for you. A true exploration of Danube river original river branches, side streams, floodplains, wetlands and alluvial forests in a Protected Landscape Area. Amazing place only just 45 minutes from Bratislava, a nature gem worth to see. You can choose among different boats: canoe for 2 persons, single kayak or even a double kayak. The main difference is that in kayak you are closer to the water and is more flexible in control and navigation. On the other hand, the canoe gives you more stability on water and space comfort. In some parts of the water we will sail in wide water space, other parts will be really narrow, and in some parts we have have to carry the boats few meters, so get ready for a bit of teamwork. For this trip you have to take a food and drinking water with you. We will take time to enjoy the meal on our breaks. Overall, this will be a full day of adventure in amazing nature.
Time:
Trip schedule:

Trip: Explore Danube wilderness


9.00 / 10.00

Transfer to Danube Protected landscape area south of Bratislava (45 minutes):
Events: Self-transport, meeting time 10.00 AM at the location. We will send you the coordinates for the meeting point. We can also provide the transport from Bratislava upon your request (+ 10,00 €)
Private guiding: Departing from Bratislava at 09.00 AM

10.00 – 16.00 or 10.00 – 18.00

Danube wilderness exploration. We will choose within 6–8 hours on water. The area is quite large, so we can explore upon our feelings and mood. We are sure you will love it.

19.00

Arrival to Bratislava

Please mind:

Time schedule as written is approximate and may vary or change. We will specify the timing in email / phone communication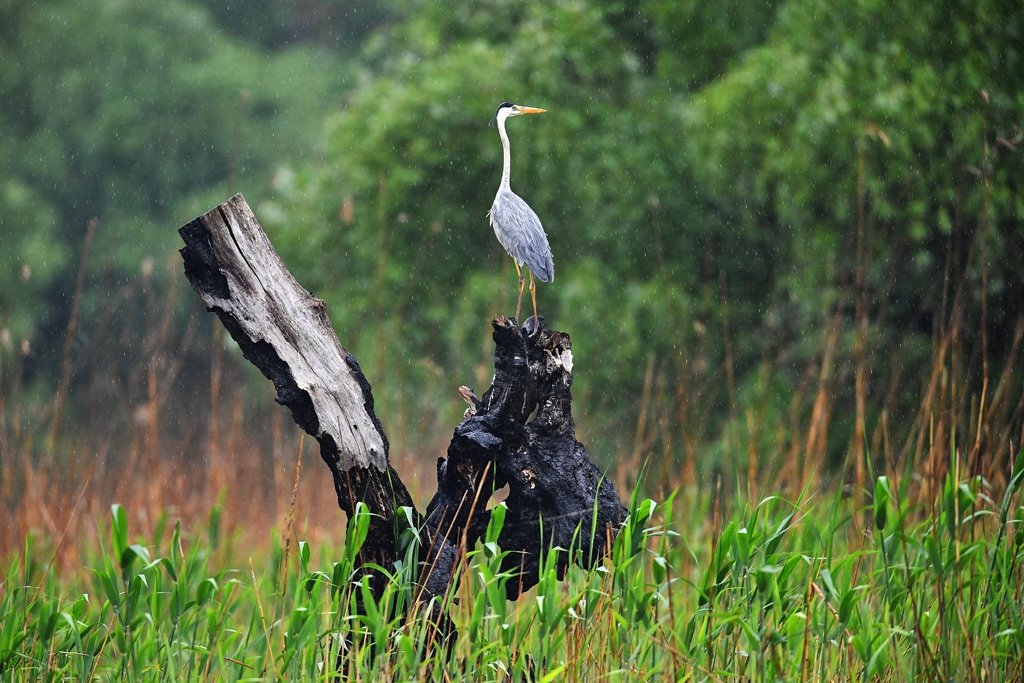 Admire rich fauna & flora in Protected landscape area
Enter the wilderness with respect to nature, admire its rich fauna and flora, encounter water birds, fish, possibly forest animals. Here, a human is really a rare sight. On this trip we truly ask you for a respect for mother Nature. We love her and we care about her. Please respect flora & all the living creatures in this protected area. No trash left in water. No loud screaming, no speaker music. As a reward you will enjoy an exclusive "Bird Philharmonic Orchestra of Danube Wilderness"!