Tours & excursions in Bratislava region
Explore Slovakia´s capital and its neighbourhood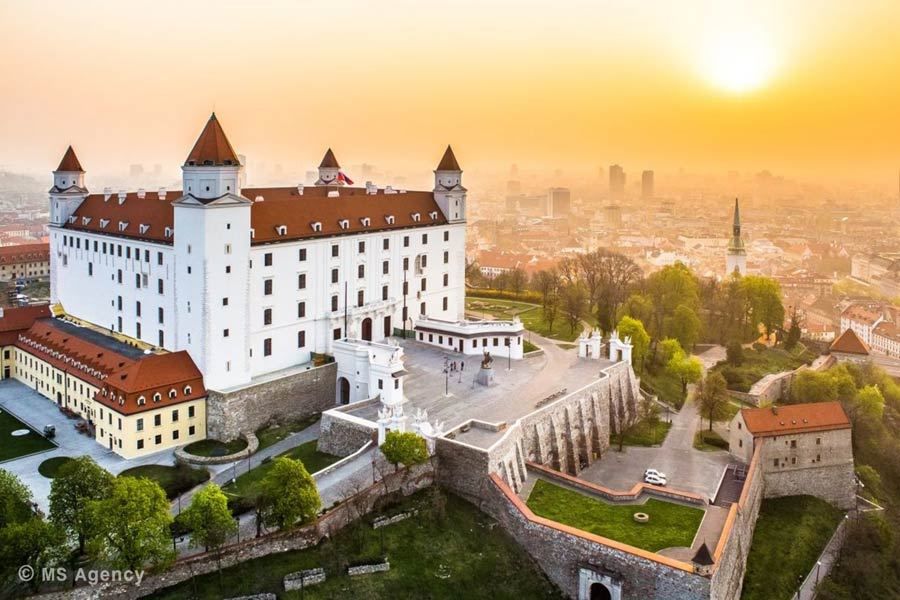 Bratislava & Small Carpathian region
Visit Bratislava, enchanting capital of Slovakia and its surroundings famous as one of the most northern area
of wine production in Europe.
See tours & excursions
Day trips from Bratislava
In the morning you set on for the trip and by the evening you will be back with a great experience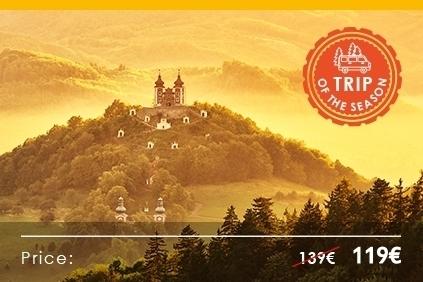 Banská Štiavnica
(UNESCO)
A jewel inside the Volcano
08.30 am – 08.30 pm
Visit the most charismatic Slovak town situated right inside the old huge Volcano. Stunning architecture, rich history, catchy street life & nice people. Beautiful nature around. Simply said, this is something special!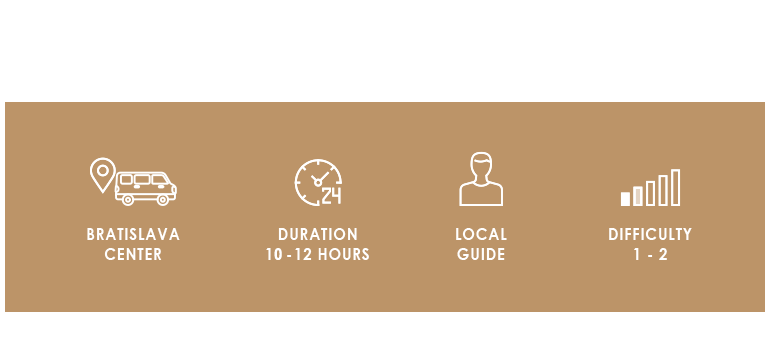 TRIP DETAIL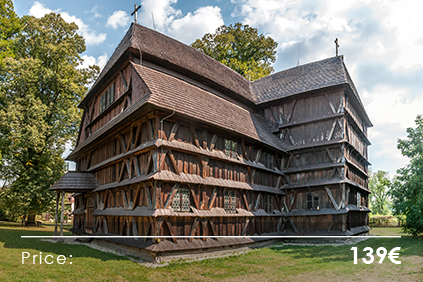 Central Slovakia Classic
(UNESCO)
Culture, nature & history
8.00 am – 8.00 pm
Three national treasures in one day: Wooden church in Hronsek. Harmanecká cave – a natural monument hidden in the mountains. Lovely Kremnica – a gold mining town with the oldest ongoing Mint factory in the world.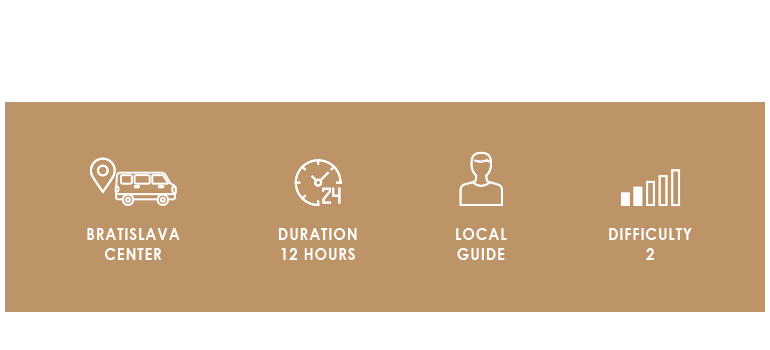 TRIP DETAIL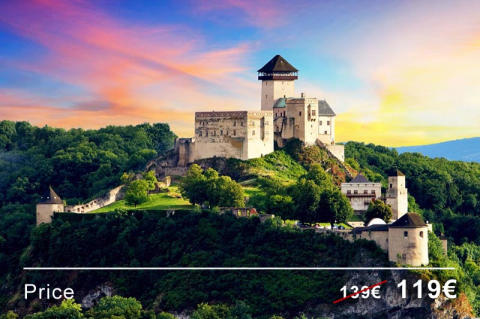 Trenčín castle & Čičmany

Meet the lords and the folk
08.30 am – 6.00 pm
How did the nobility and the ordinary people lived in the old days? Explore with us an exposition of Trenčín castle, together with a beautifully preserved traditional wooden village Čičmany, where ordinary people lived.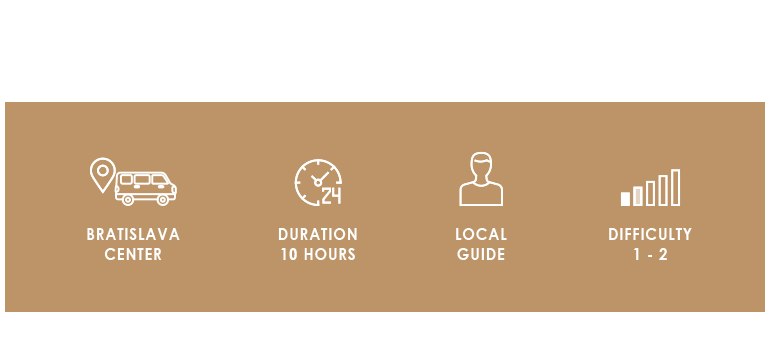 TRIP DETAIL
Nature guiding: Explore Slovakia amazing natural wealth
Adventures in the wild nature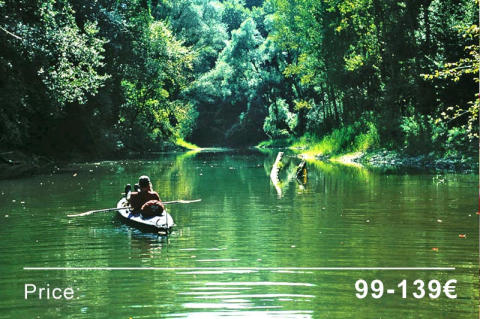 Explore Danube wilderness
09.00 am – 5.00 pm
If you are a nature lover, then this 8 hour-long day trip is a perfect choice for you. A true canoe exploration of Danube floodplains, wetlands, alluvial forests and river side streams in a protected landscape area with its rich fauna and flora. A pleasant experience worth to try.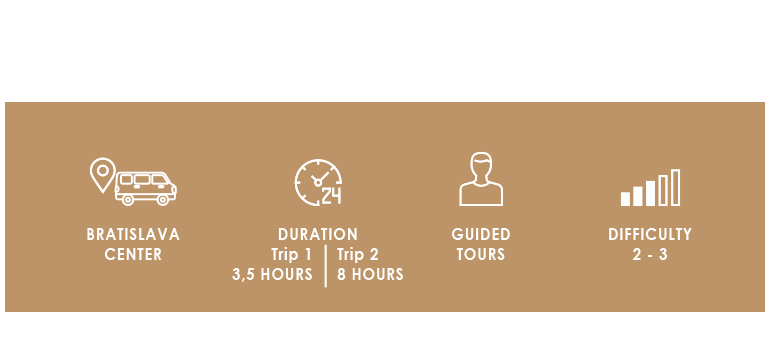 TRIP DETAIL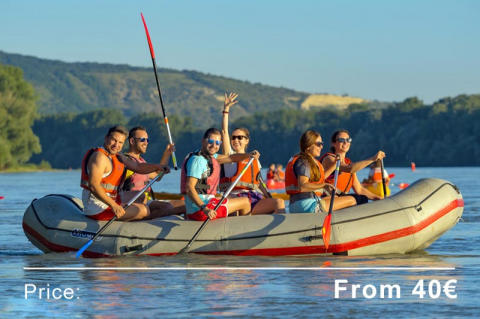 Danube rafting adventure
5.00 pm – 8.00 pm
Ever wondered what it feels like when rafting down the river Danube? Come with us and enjoy this rafting experience on the water trail "Hainburg – Devín – Bratislava". Enjoy the Danube during pleasant late afternoon & evening atmosphere on the water.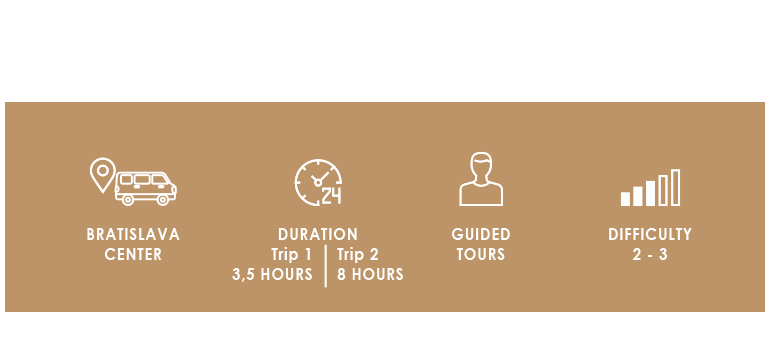 TRIP DETAIL
Bratislava surroundings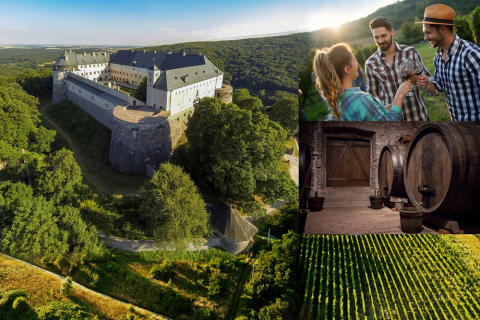 Little tour of the Small Carpathian region
Explore Bratislava region in half-day trip
Time option A: 9.30 – 14.30 (15.30)
Time option B: 14.00 – 19.00 (20.00)
If you wish to spend a half-day in the Bratislava region and see the lovely countryside, then this tour is right for you. We will visit a famous Red Stone Castle and continue to old wine-growing towns and vineyards. When interested, we can organize a local wine tasting or join wine festivals that take place quite often.
TRIP DETAIL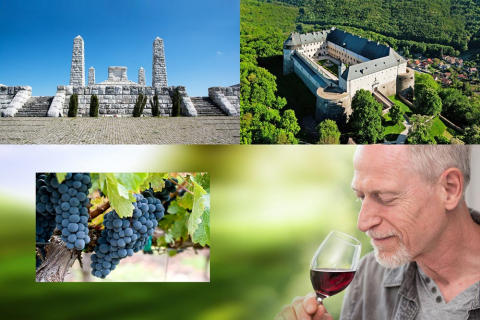 Great tour of the Small Carpathian region
Explore Bratislava region in full-day trip
9.00 am – 7.30 pm


Experience an attractive day with us and explore magical places of the Bratislava neighbourhood. We will choose from a visit to the Driny Cave, National hero burial mound, Red Stone Castle, tasting of excellent local wines in the historic wine cellar or an educational walk in the vineyards.
TRIP DETAIL
History tours
100 Years history of Slovak region1 day excursion
Spent a day with us, and we will guide you through recent historical events, beginning with Czechoslovakia and ending up with today´s Slovak Republic
1500 Years history of Slovak regionIntensive 2-3 day excursion
We will take 2–3 days to explore history of Slovak region. Deep, profound excursion. We will visit interesting and exciting localities. Starting with the arrival of the Slavs to the region of today's Slovakia
100 000 year history of Slovak regionDeep 3-5 day excursion
Deep, profound meeting. We will explore a lot. talk. Starting from homo neanderthalensis, through Celts, Romans, Slavs, Hungarians up to nowday´s Slovakia.
Christiantity - a history in Slovak region1-2 day excursion
Are you interested in religion? We have very interesting tour of religion history of Christianity. We will visit beautiful sites. You will love this excursion.
Learn more
Read interesting facts about places and localities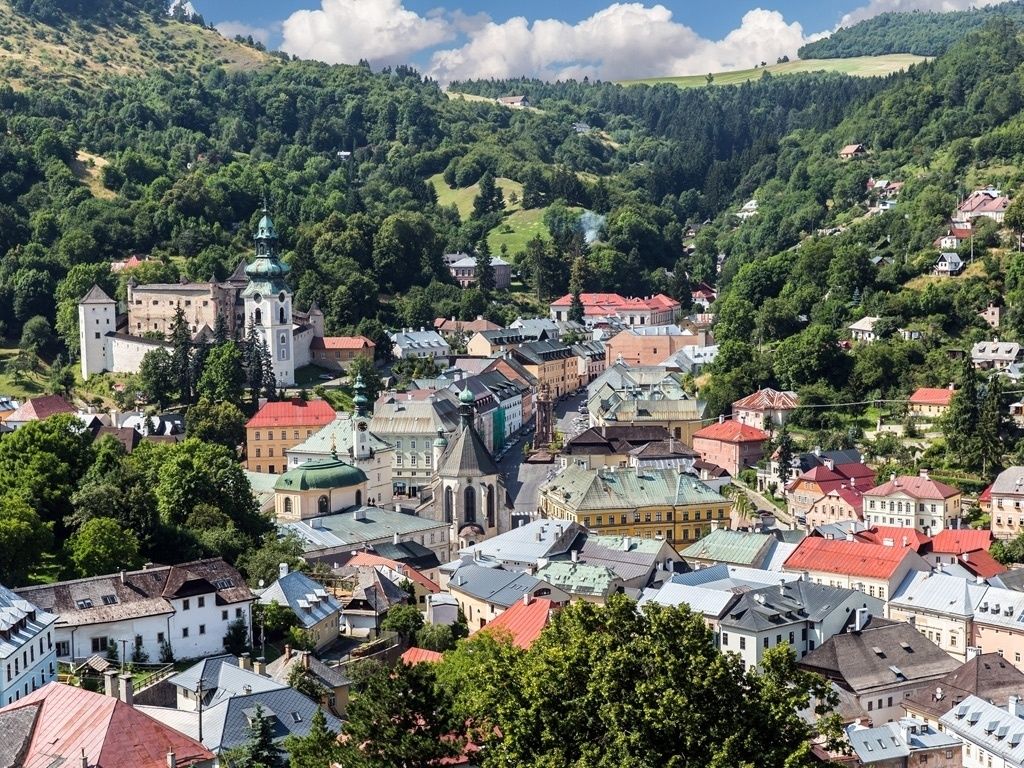 10 reasons you should explore beautiful Banská Štiavnica UNESCO
Have you ever visited a town inside the Volcano? Charismatic "Banská Štiavnica" is great by its atmosphere. Experience place – where art, history and nature meets together..
Read more..
References of our clients
Trip: Explore Danube wilderness
We had a very good and memorable trip to the old Danube sidearms with Thomas on Sunday, which we thoroughly enjoyed.
Christopher, Switzerland