One of the best places you can visit in Slovakia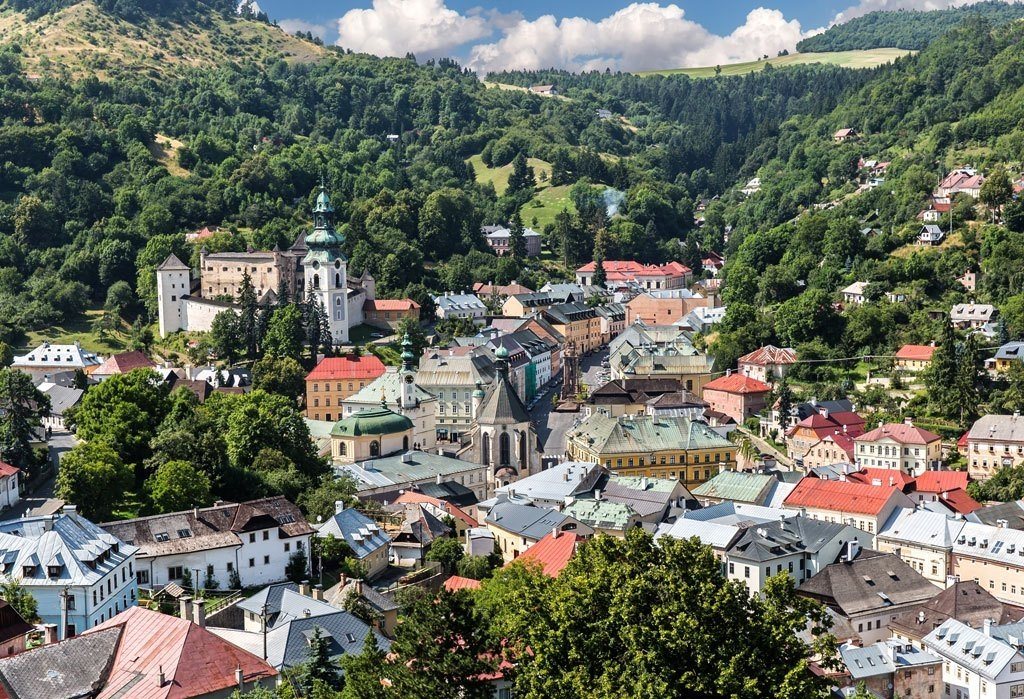 The most atmospheric place in Slovakia you will fall in love with
Jewel inside the volcano – Silver town – Lady of central Slovakia – Terra Banensium
Genius Loci – Artistic crossroad – Town of 60 lakes
Just some synonyms for beautiful Banská Štiavnica, Slovak most charismatic town where nature, human and culture delicately meets each other. In the past a wealthy mining town rich in silver and gold ore, nowadays an artistic and cultural base with many events going on throughout the whole year. Walking the streets you can discover lovely cafés, bars and local restaurants at every corner.
Event: October 2022
Join us for Banská Štiavnica exploration with the local guide knowing almost every corner of this amazing place
EVENTS 2021
Date
Accommodation
Type
Trip price

Explore Banská Štiavnica UNESCO

7–8–9. October 2022
Friday to Saturday

3 days / 2 nights

Event: town and region active exploration with a local guide

145,00€ 125,00 €, double / twin room
190,00€ 170,00 €, single room

0,00 €, wines from Volcano. We invite you for the exceptional wine tasting (applicable if you make a booking until October 5th)
Join us for 2 or 3 day program
Day
Program

Weekend program in Banská Štiavnica UNESCO


COVID 19 info: For information about border entry to Slovakia from abroad (e.g. from Austria, Czechia, Hungary etc..) we will give you complete and detailed information on your request (generally, fully vaccinated persons can enter without the obligation of quarantine). For detailed and proper info please contact us:
 info@tripinslovakia.com

Friday afternoon

Introduction to the historical town Banská Štiavnica UNESCO, sightseeing. No boring stuff, you will enjoy a lot this walking :) You will get know why this place was a technological and intellectual hub of 17 – 18 century

Hiking activity (1) in the town & town surroundings with picturesque viewpoints. We will explain to you how the Volcano was formed and how it collapsed. You will get know why so much precious metals concentrated right in this place. First amazing lake visit in a beautiful nature.

Free time upon your needs / wishes

Bar tour (1): getting know the local life
Most likely some cultural event will be on

Saturday

Calvary hill hiking and guided interpretation. Explore the magnificent landscape monument. We will tell you the whole context and story of this extraordinary site (0,00 €)

Amazing 400–500 hundred year old mine mine excursion (entrance: 10,00 entrance)

Famous teahouse visit (340 old historical house Klopačka) with relax and good mood

Hiking activity (2) in the town surroundings (surface hiking trails following the underground mining trails and shafts with picturesque views), including a hiking to beautiful lakes – so called "Tajch". We will visit 2 or 4 of them

TRIP BONUS: Wine tasting – wines from Volcano
We INVITE you for the wine tasting of various excellent regional wines from the southern slopes of the Volcano. You will be surprised by the quality, variability and gorgeous taste (price 0,00 €)

Bar tour (2): getting know the local life

Free time during the day upon your needs / wishes

Sunday

Morning coffee in town

We will visit the so called "Old castle", a well preserved town fortress where you can breath the atmosphere of the old days, walk on the castle fortification walls, visit interesting expositions and to have a perfect viewpoint from the highest tower in the town – along with the falcons that live there a year round (entrance: 6,00 €)

A recommendation to visit the unique "Love bank exposition". You have never seen something like this before (entrance: 12,00 €)

Hiking activity (3). A short hiking to the very old open mine site, the so called "silver hill". According to legend there was som much silver, that this hill was literally glittering from the distance.

Free time during the day upon your needs / wishes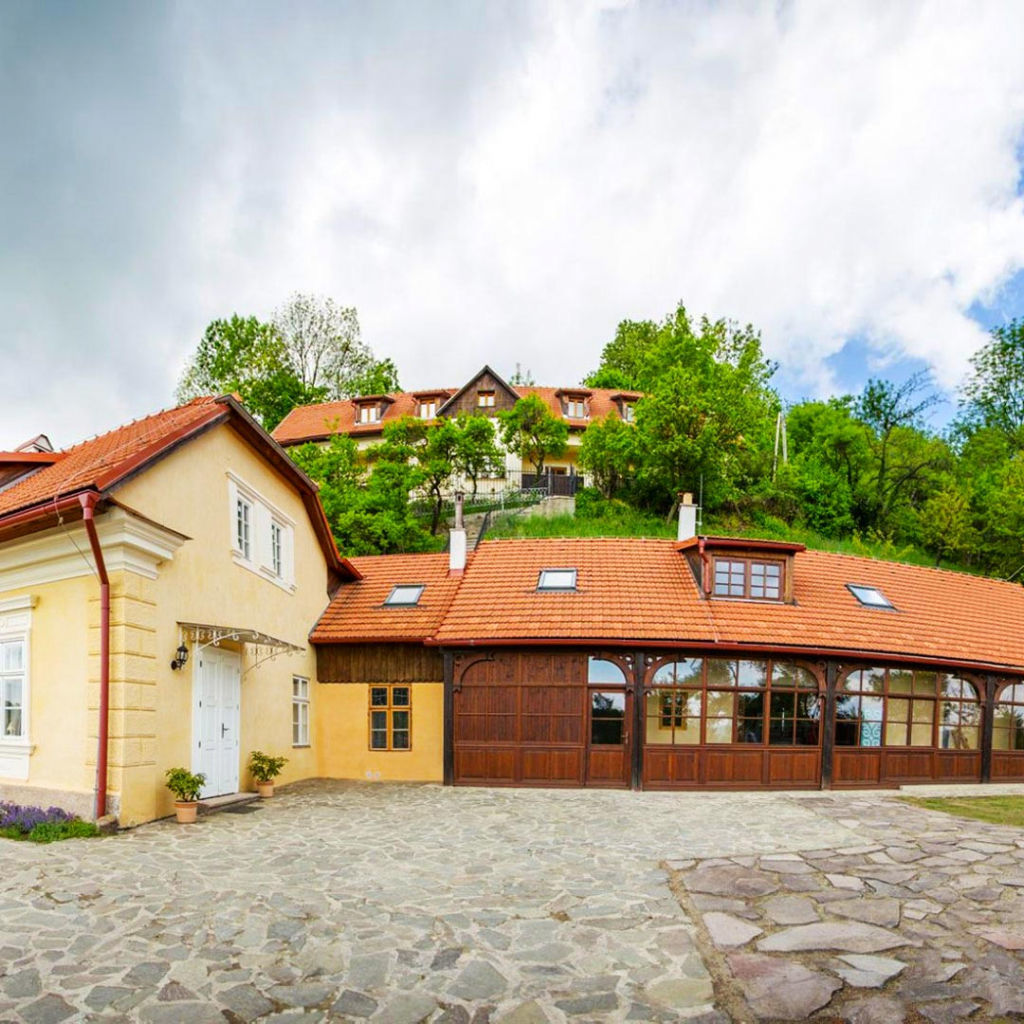 Accommodation in a cozy guest house in the historical town center
Our accommodation is situated in the UNESCO town center area in a cozy street with a great view of the Calvary hill. We have a garden so we can enjoy the morning breakfast over there. We offer double / single rooms and apartment for 4–10 persons.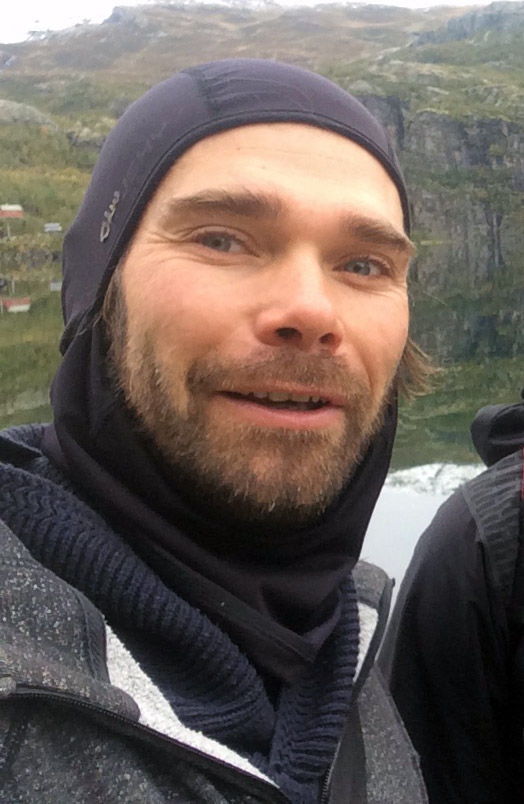 Who will be your guide
The trip is organized by a local tour guide who has a great passion for this exceptional place and knows almost every corner of this charismatic location of Banská Štiavnica UNESCO. He has guided many tours in northern Europe (Iceland, Scandinavia countries, Finland, etc..) and now he is tour guiding and promoting his own country – lovely Slovakia. You will experience a perfect balance in all aspects of this trip.
8 REASONS WHY YOU SHOULD VISIT OUR JEWEL
BANSKÁ ŠTIAVNICA (UNESCO)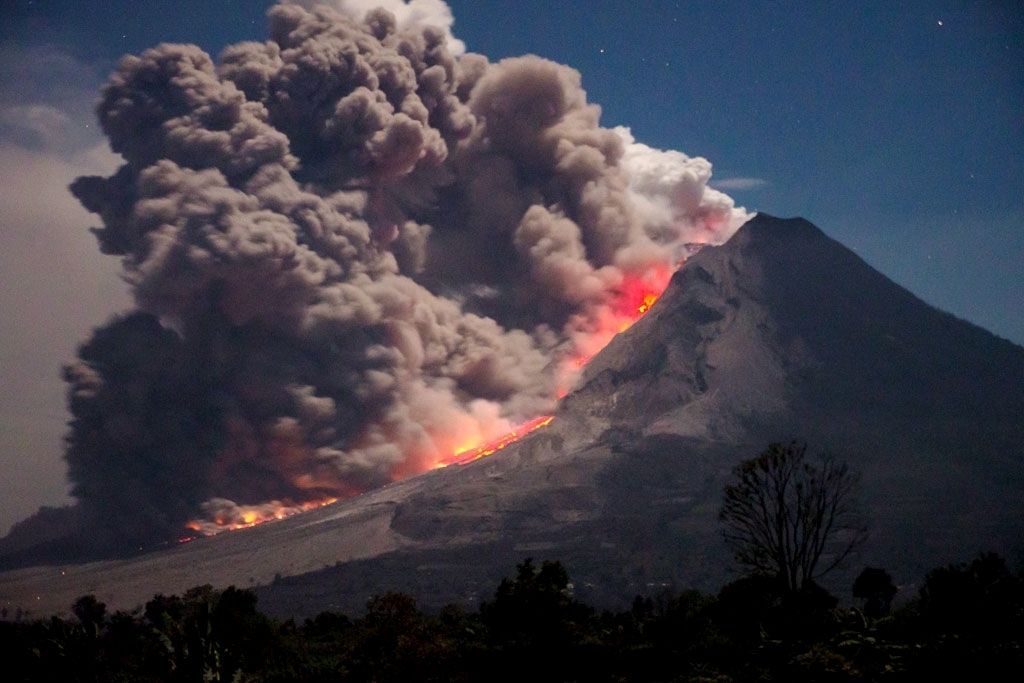 1. A poetic town inside huge old Volcano
Once upon a time, 16,5 million year ago there was a huge "Strato- volcano". Scientist assume it was 4000 meters high and spread over an area of 220 square kilometers. This Volcano brought from the depths of the ground a lot of precious metals that were waiting for their time to be revealed.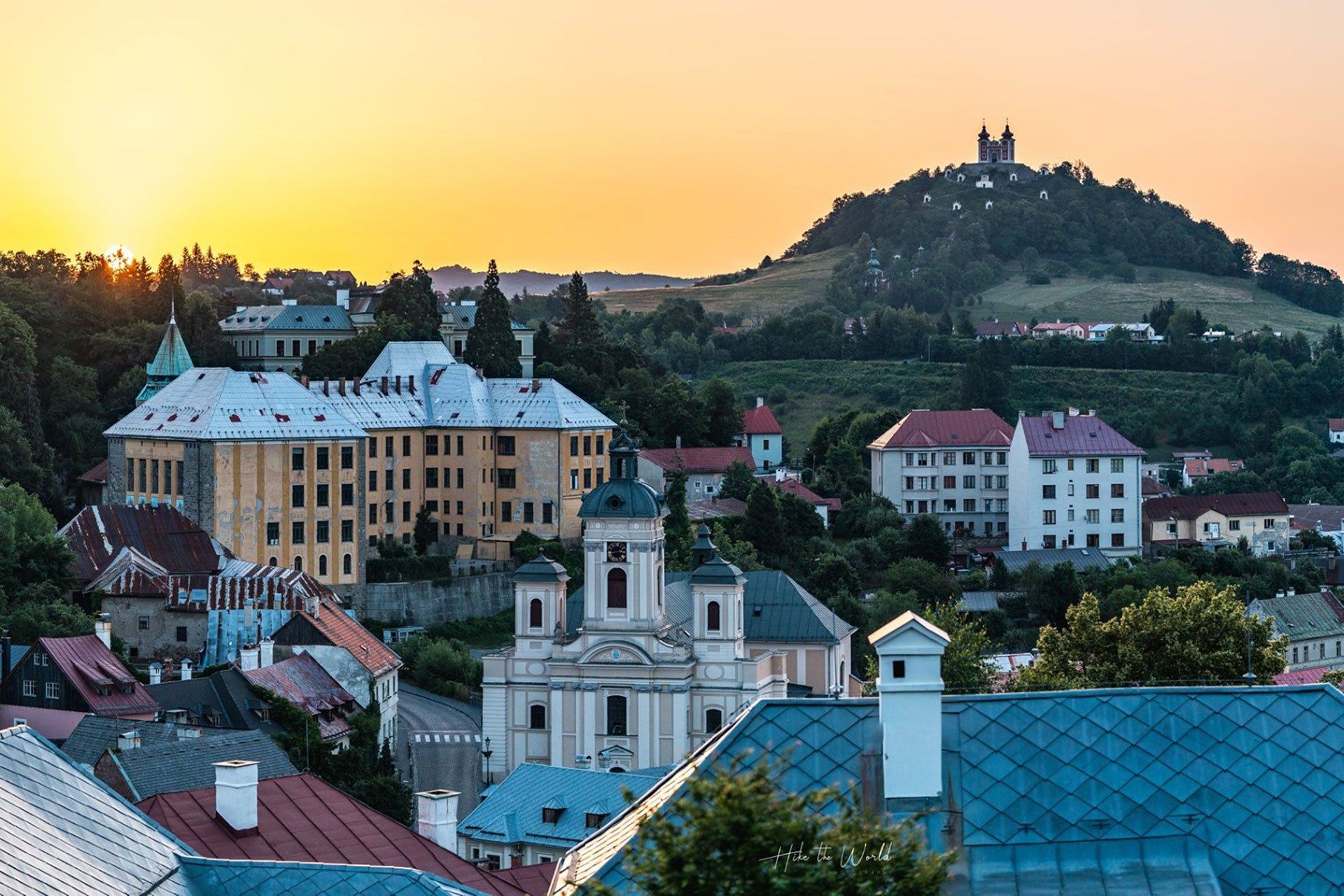 2. Artist's inspiration: The most photogenic place: Castles, churches and rooftops
This town is definitely a paradise for photographers and painters. How can be in one small town so many architectonic styles? Well, the rich history and big importance of this place have dragged the attention to builders and architects from all parts of Europe. One can find gothic, baroque, renaissance and classicism building style, just within few meters. Moreover, the city is embedded into volcanic hills which surrounds it all over and this really makes out the unique and extraordinary shape.
Photo credit: https://www.facebook.com/…theWorldSVK/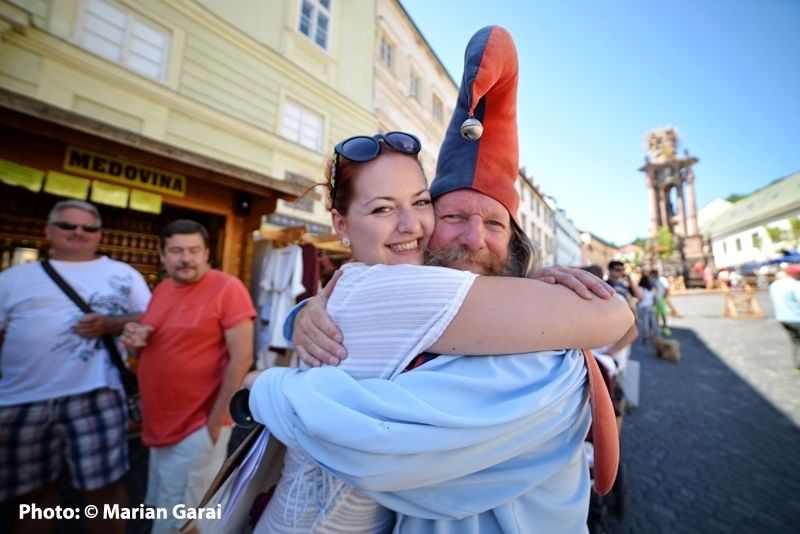 3. City of culture
Small local festivals is something what brings into this town a spirit of art and life. During summer you can enjoy many kinds of cultural events: Examples include Tematic film festival, Theatre festival, Crafts festivals, Live Chess, Well known Salamander Days, Cabaret nuovo and streteart, Music festivals and plenty of good concerts played in local bars with typical local atmosphere. Apart of that, the artistic performances can take place in town just when you don´t expect it.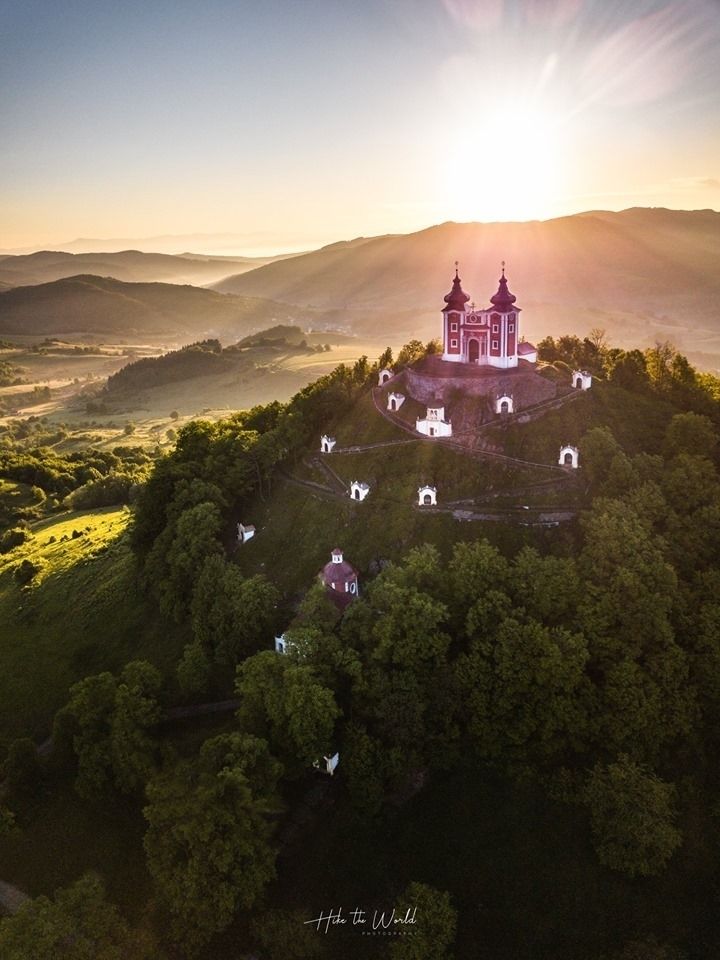 4. Calvary in Banská Štiavnica - a world unique monument
"Calvariae" or Golgota hill. The place of skulls – is a christian remembering for the passion of Christ. People here were deeply religious. Now imagine the time when there were no movies, no internet and the majority of people actually could not read. So the Art and Architecture were one of the few ways what could bring people closer tho visualization of what happened in Christ life. This way Christian statues, frescoes and symbols were the very closest representations of Gods acts.
Calvary of Banská Štiavnica is special and unique in the world scale. It is situated on majestic volcanic hill and this shape gives it a proper stamp to the whole landscape. The story of building it dates back to 1744 when Jesuit monk Perger after his travels across Europe got deeply inspired of Calvary tradition. Concurrently it was also the age of disputes between Catholics and Protestants. But here, in this Calvary they have found the understanding, what is really precious for that age. As walking on you will find many beautiful Christian displays that will bring you closer to 1700´s people feelings.
photo credit: www.facebook.com/…theWorldSVK/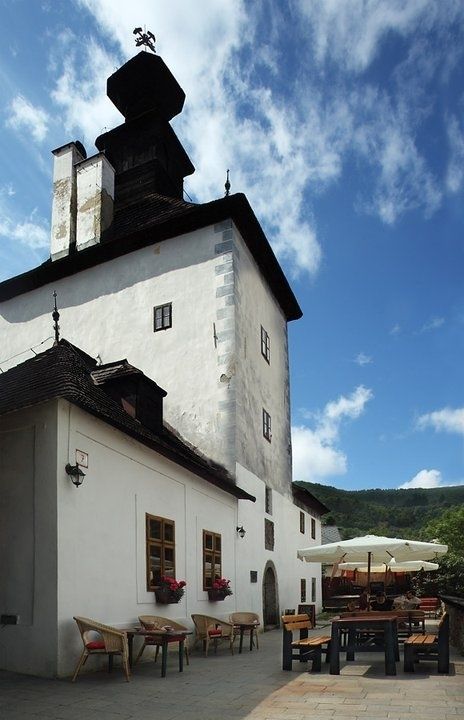 5. The best teahouse in the world
"A Mekka for tea lovers"
This place suppose to be a pilgrimage point for tea lovers. Do you prefer tea or cafe? Well this question is irrelevant, because they serve both of them in a way that you probably never have had drink before. Teahouse "Klopačka" in translation "A knocking tower" dating in 1681 is situated above the city in small castle like building. Originally it was a miners tower, with a knocking apparatus as miners alarm clock that called miners to work, announced celebrations. Today in Klopačka is a perfect teahouse where they serve tea form all parts of the world – Asia, Africa, Arabia, Europe, South America… Many of these tease are so delicious, that you will fall in love with this place for sure. Also cafe serving is somewhat special – ask for it.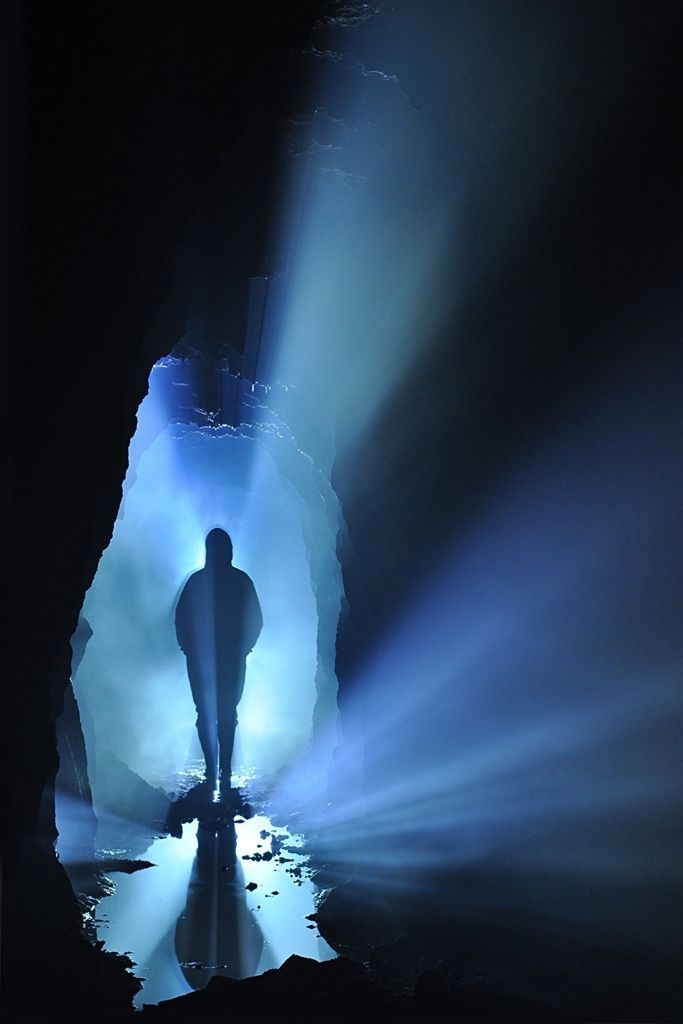 6. "Terra Banesium" - Explore the real underground
This is a land of Miners.. Sometimes you can experience even mystical and medieval atmosphere. Banská Štiavnica is a mining town in its essence. When the human started to explore the lands of Europe, old nations lived around for centuries. First the the Celtic people came.




..and after some time a Slavic local shepherd saw two little lizards fully covered with a gold and silver glitters on their back… Since then a mining activity was main forming power, that formed this town. If you would have an X-ray view you would see thousands kilometers of mines and shafts which are under the city and all around in the landscape.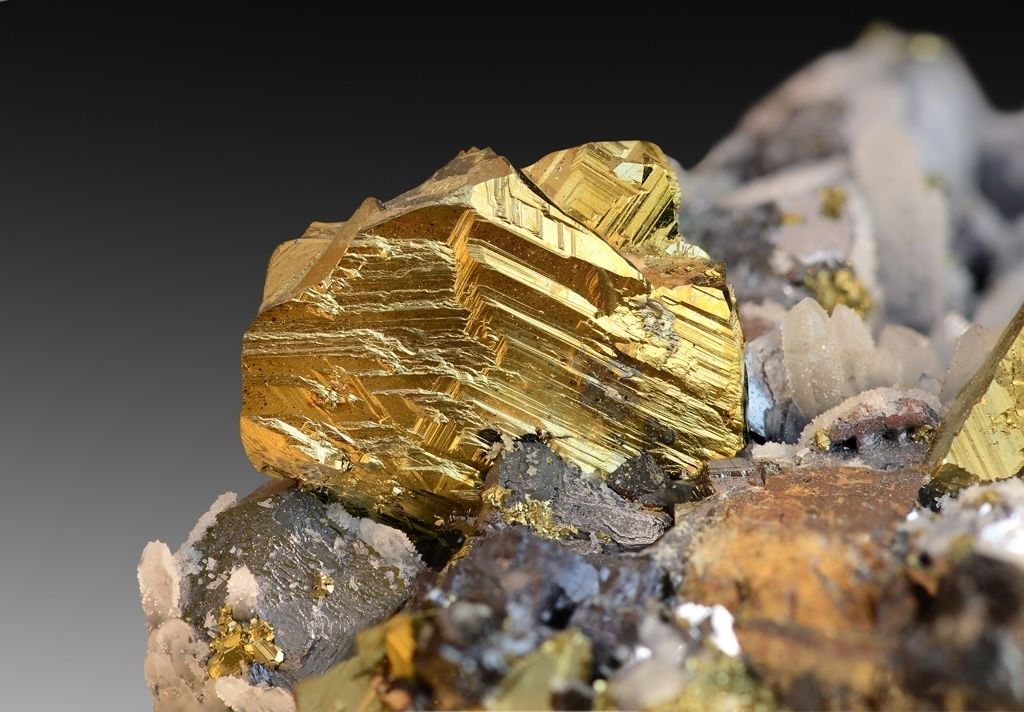 A famous gold and silver history
People have worked hundreds of years and have dug very deep into the earth depths. If you would go deep enough you may meet some imps still digging.. You can take an excursion to some of open mines, to dive down below the ground and explore the underground.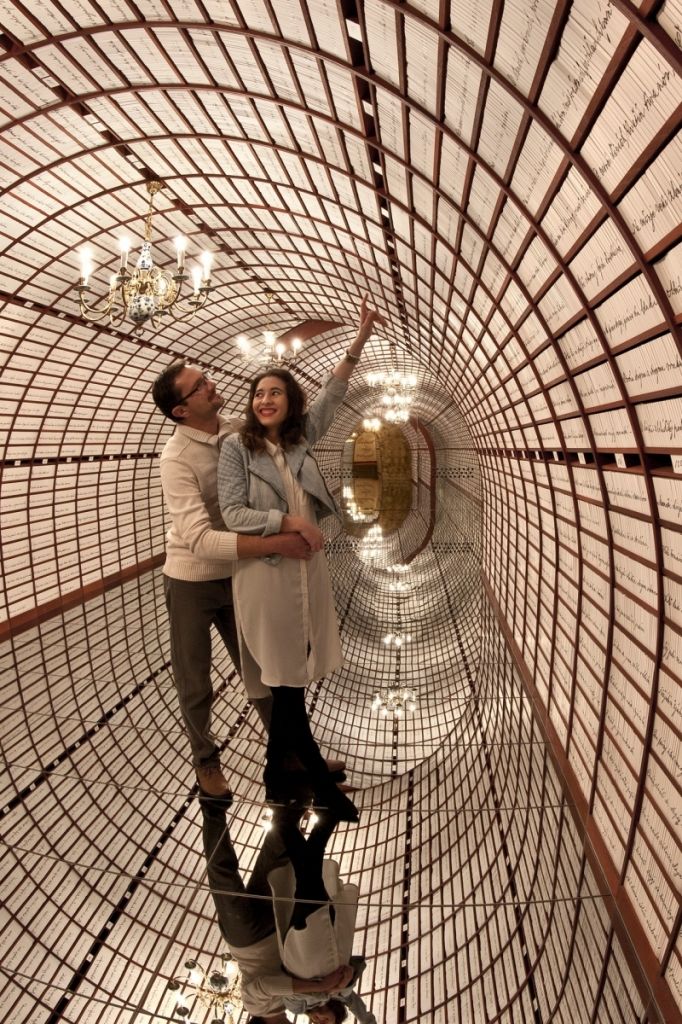 7. Visit a stunning "Love Bank"
This is something you heaven´t ever seen before. The Epicentrum of Love is an interactive exhibition dedicated to the Longest love poem in the world – Marína – written by Andrej Sládkovič in 1846. It is located in the House of Marína in Banská Štiavnica. It is here where Marína – to whom the poem is dedicated – lived for almost all of her life. The first genuine LOVE BANK in the world! Based on the verses of the poem Marína – the World's longest Love poem.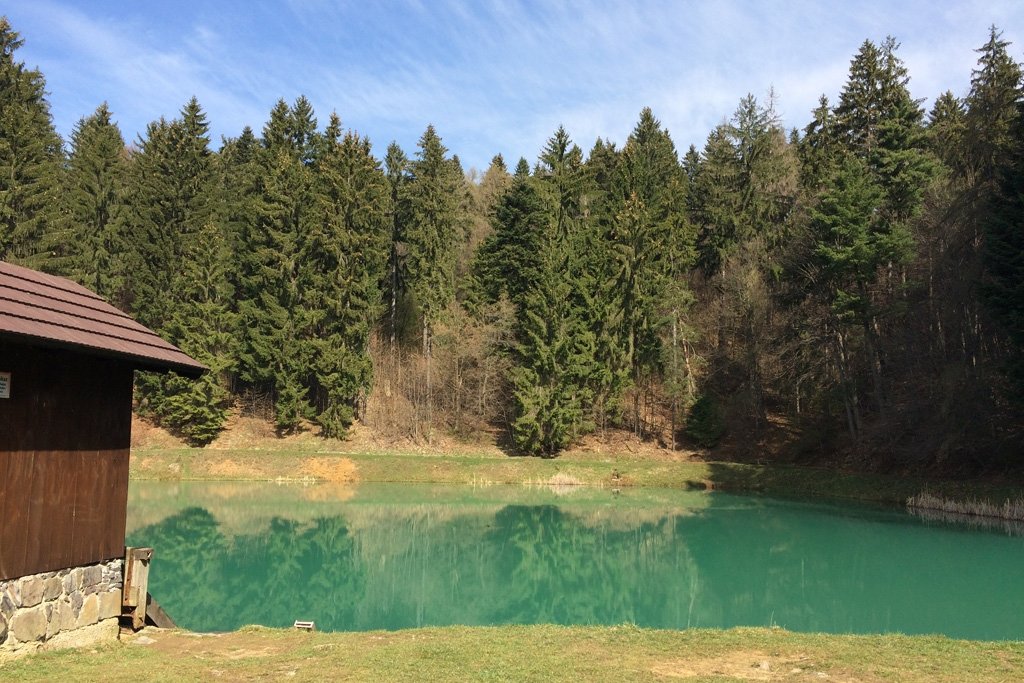 8. Town of 60 man made lakes
Another reason why Banská Štiavnica is inscribed in the UNESCO world heritage list is its technical geniality of its golden age. One can say that this town was a "Silicon valey" of 1600 – 1800 due to its high technological inventions. Here were developed and applied many first time seen inventions and technologies. What was extraordinary was an invention of water system that consisted of machines, canals and artificial lakes. This system was used for mining activities such as driving the machines, drainage of mines and water supplies for the town. 60 lakes was made by hands of people. Today 24 of them left and they form a beautiful landscape of Banská Štiavnica.
Day trip to Banská Štiavnica
Take a day trip from Bratislava to Banská Štiavnica UNESCO
Trip name
Start
Duration
Type
Price

Banská Štiavnica UNESCO
A jewel inside the Volcano

08.30 am

12 hours

Local guide

139,00 € / p. person
Time
Trip schedule:

A day trip from Bratislava to Banská Štiavnica UNESCO


08.30

Departing from Bratislava city center – Primaciálne námesite (Primate´s square)

10.30

Arrival to Banská Štiavnica UNESCO

10.30 – 17.30

Your time to explore this lovely place. Local guide will show you interesting places (approx. 1,5 hour guiding).
We will give you plenty of recommendations for things to experience, to visit and to taste in this beautiful place.
Your guide can stay with you much more time if you wish. Just mind the tips in the end of the trip :)

17.30

Departure from Banská Štiavnica to Bratislava

19.30

Arrival to Bratislava town centre
+421 918 152 564